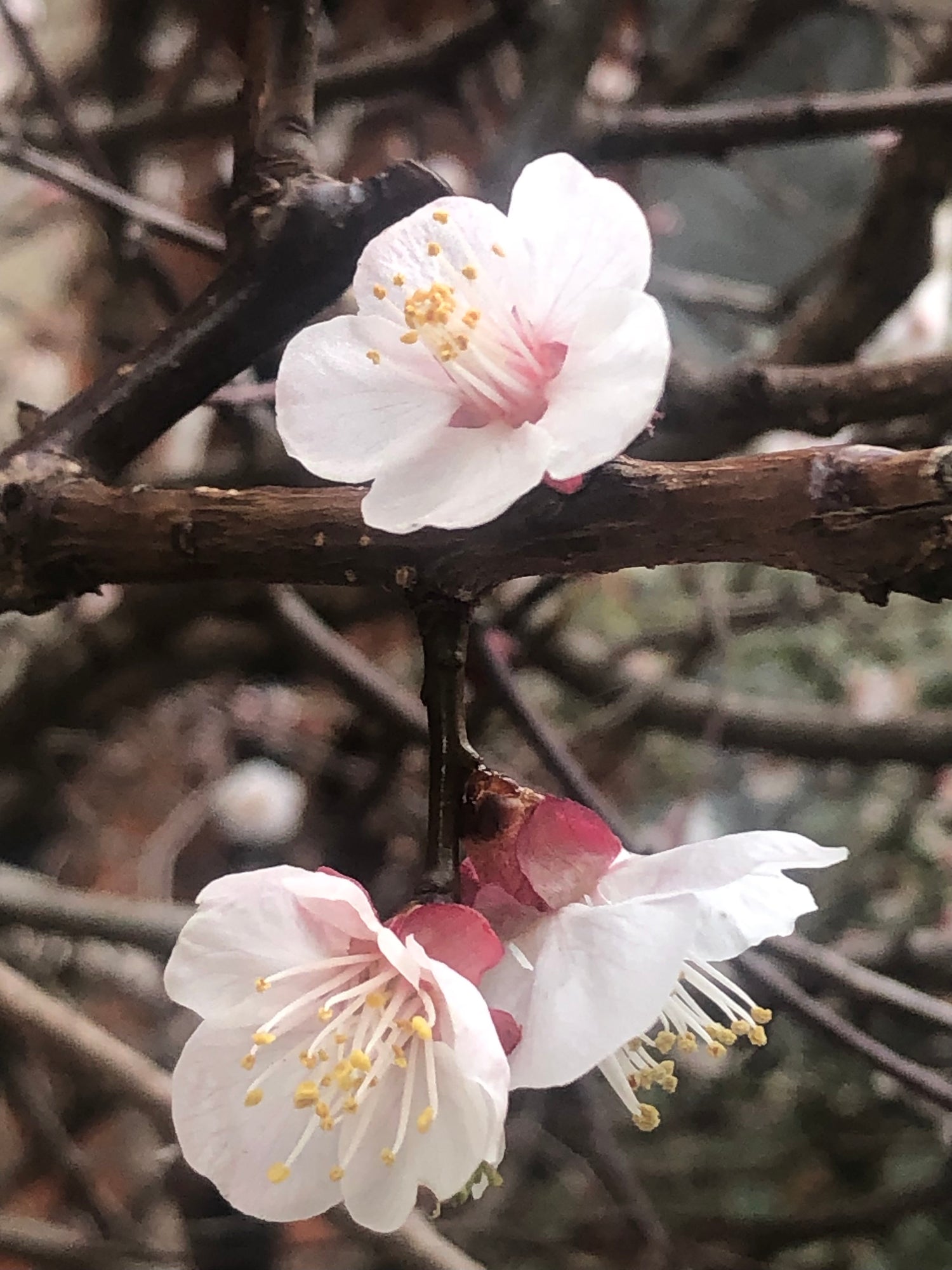 Protecting what we care about.
Nurturing your souls connection.
"Camino a través de las sombras, pero siento que la luz brille y las sombras caen."
And ambulate per obumbratio, sed sentire luceat & umbrae auferat.
I walk through the shadows, yet feel the light shine & the shadows fall away.
​
We are a privileged generation, faced with an opportunity for creative endeavour on a scale, which surpasses that required of any earlier society. After setting ourselves apart from nature, we must become a part of nature again thus facilitating and reconciliation. Homo-sapiens need to carry on advancing from the pioneer species of which they have aimed to become. Yet concurrently have become narcissistic, aggressive, prolific in negativity and greedy for resources so that they may alter and use them for self-centered gains. Into a climatic species, which reorganizes itself to work with ecological constraints, therefore there is the need to amend and become the catalysts for change, so attaining the impetus to inspire, cooperation, and the ability to facilitate self-regulation as a golden mean. By conserving our Biosphere the celestial light sphere of Terra and so ourselves, we may attain a degree of humanity not yet known before, through a caring attitude towards our one-Earth home, we become "human kind". Therefore, we may facilitate realignment, atonement, and rebalance thus coordinating and ensuring, so reassuring.
If you are not familiar with our company and your first contact with us is online. We would be pleased to hear from you! Please let us know what your needs and questions are, and we will be more than happy to help. You can reach us at our e-mail on the contacts page.
Collections
Vendor:

Regular price

$129.00 USD

Regular price

Sale price

$129.00 USD

Unit price

per