CelabOnline
Regular price
Sale price
$17.00 USD
Unit price
per
Sale
Sold out
Unakite is a made up of a combination of three minerals: Green Epidote, Pink Fieldspar and Quartz. It is a balancing stone helping to balance all aspects of the self; emotional, spiritual and mental, and allowing you to feel more centred. Unakite is also believed to help release energy blockages, that may be inhibiting your growth, and to encourage you to live in the present rather than in the past.
The Pink Fieldspar in Unakite encourages you to love yourself for who you are, which in turn allows you to attract and keep the love of others.
Unakite is said to be of benefit to the female reproductive system and during pregnancy. It is also said to provide support to those recovering from a major illness or convalescing . Placing Unakite in a room, either as a large piece or as several small tumble stones in a bowl, is said to bring in a gentle calming energy. Unakite is believed to be helpful in reducing the effects of electromagnetic smog. For this reason it can be beneficial to place a piece on top of, or near, the television set.
Share
Materials

Turquoise, silver beads, with polished pearl beads, strung on steel with a silver 925 closer.
Care information

Turquoise is a very amicable stone, the wearer is aided to have the gift of good speech while enabling the other properties of the stone as well. The item is stung on steel wire that is good for aiding health as well.
View full details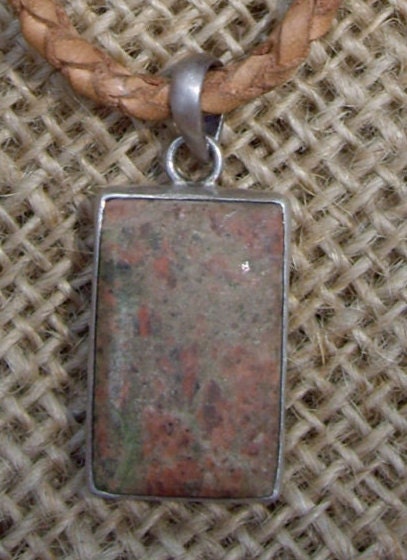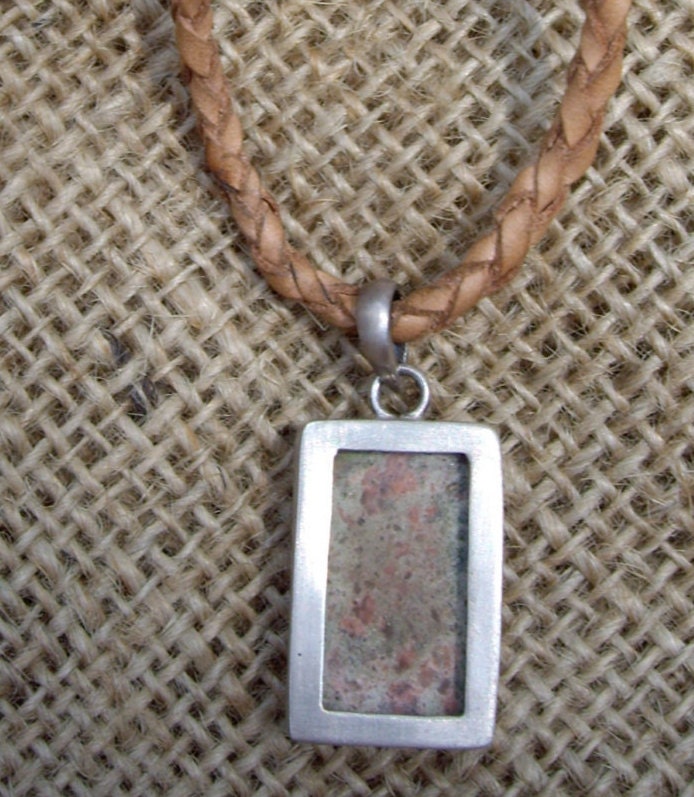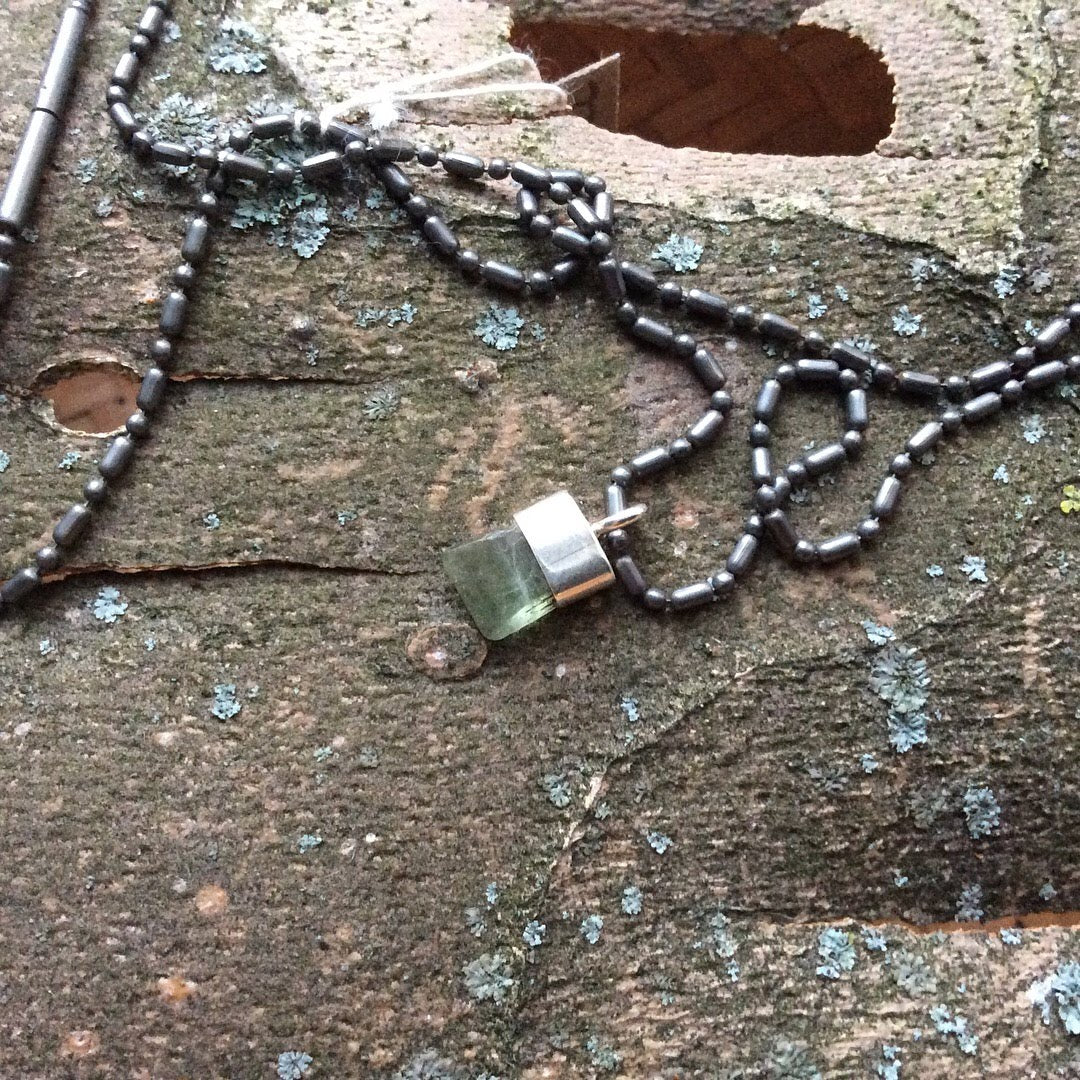 Tumbled Scuff Jewelery
Jewelry for protective ornamentation, that aids with lives daily routine. To enable healing, health, happiness, & a continued good life.
Collection