CelabOnline
Regular price
Sale price
$17.00 USD
Unit price
per
Sale
Sold out
This is a Citrine encased Eco-Silver pendant, made with 100% Recycled Silver from the UK. Hallmarked with 925.
Because of its removal of negative energy and its own bring positivity, it can relieve depression, self-doubt, anger, and irrational mood swings. Citrine is well known for its energies in manifesting your biggest dreams and bringing in more success and prosperity.
Citrine can aid in the treatment of diseases related to the urinary tract, the kidneys, and the digestive system. It can also help regulate imbalances in the thyroid gland and with issues in the gall bladder.
It can improve the function of your endocrine system and help relieve constipation. It also acts as a purifier and help counteract the harmful effects of pharmaceutical medicines.
Citrine crystals give energy to the body and enhance electrical impulses in the nervous system. They also help in fortifying the nerves and strengthening the spine.
Citrine will encourage you to be open to new experiences and maintain a positive attitude. It will inspire you to remain optimistic in any kind of situation, no matter how tough or scary it may be.
Citrine is also highly protective of the wearer. It will ward off any emotional or mental threats, as well as negative energies.
It will boost your self-discipline and make you develop good habits in your relationship. Citrine is a good crystal to have when you need to listen to your partner and find a way to settle your differences.
Share
Materials

Turquoise, silver beads, with polished pearl beads, strung on steel with a silver 925 closer.
Care information

Turquoise is a very amicable stone, the wearer is aided to have the gift of good speech while enabling the other properties of the stone as well. The item is stung on steel wire that is good for aiding health as well.
View full details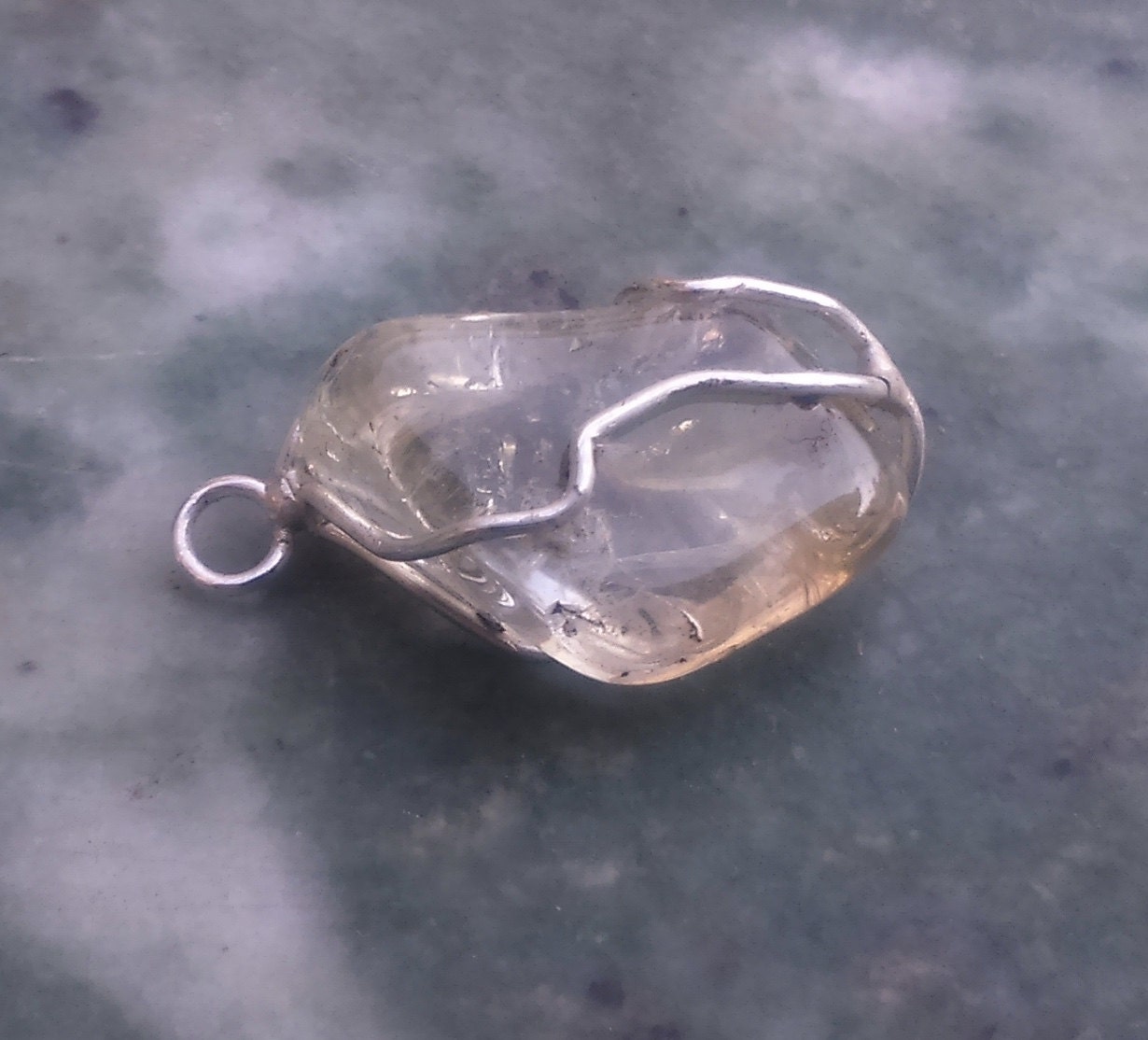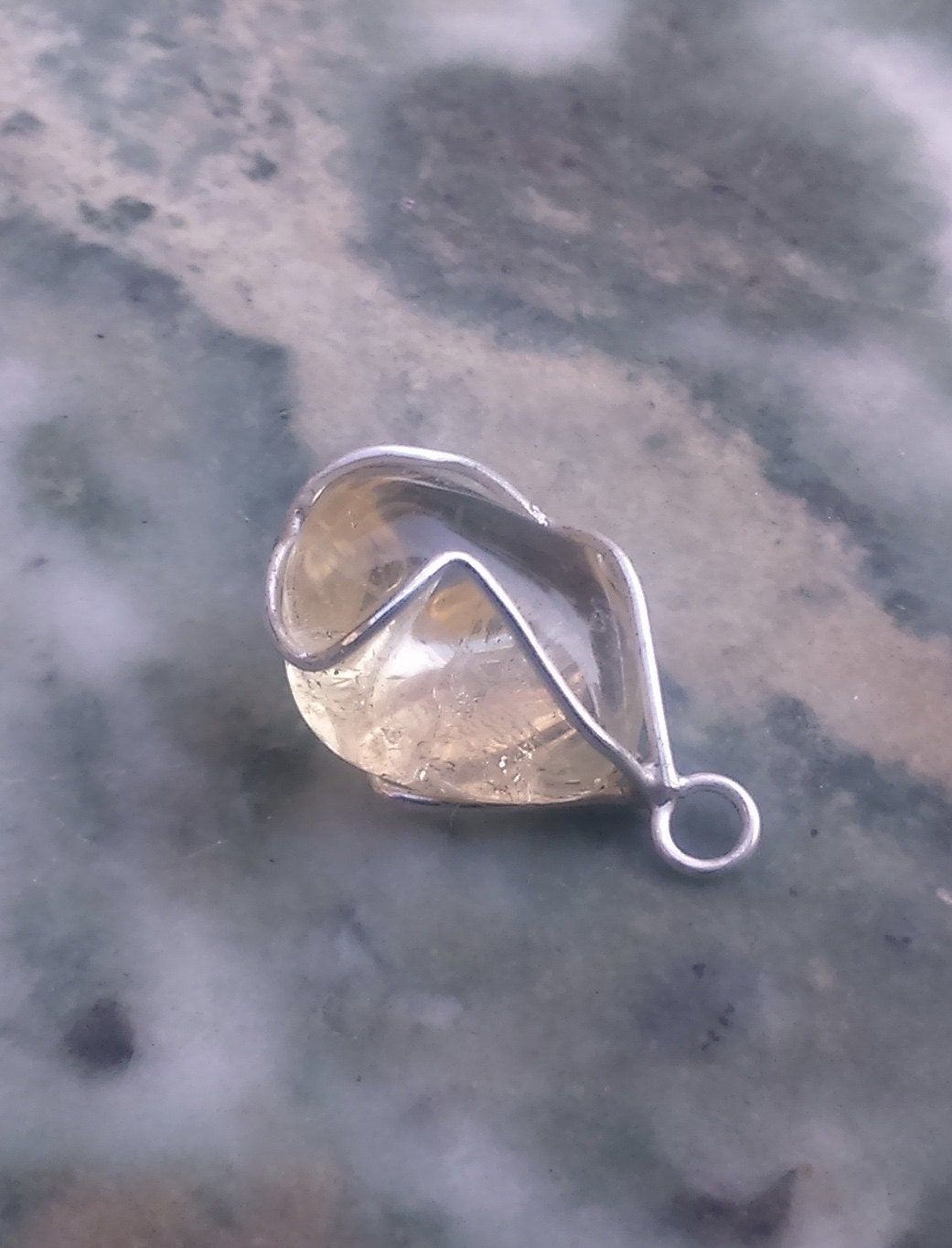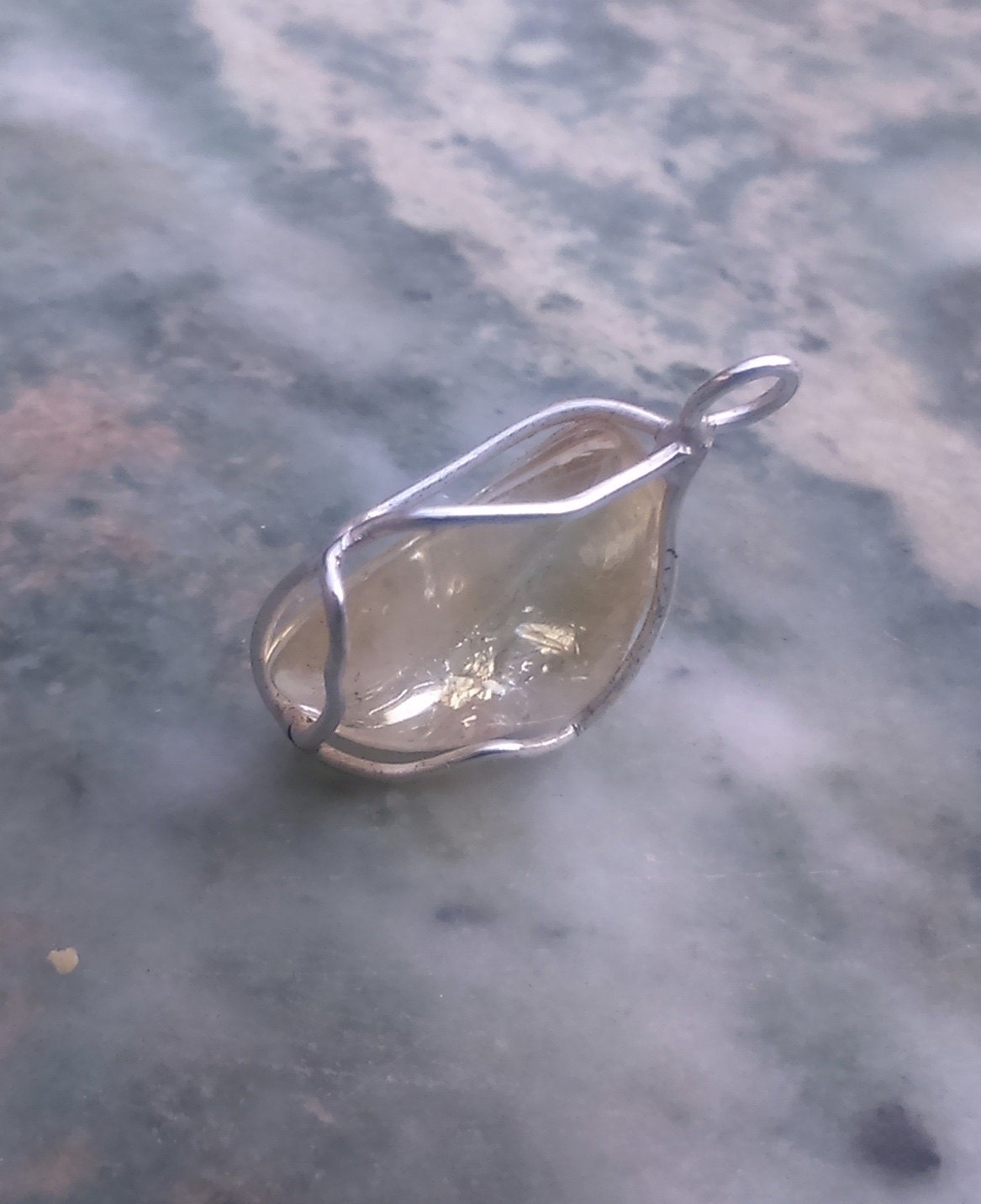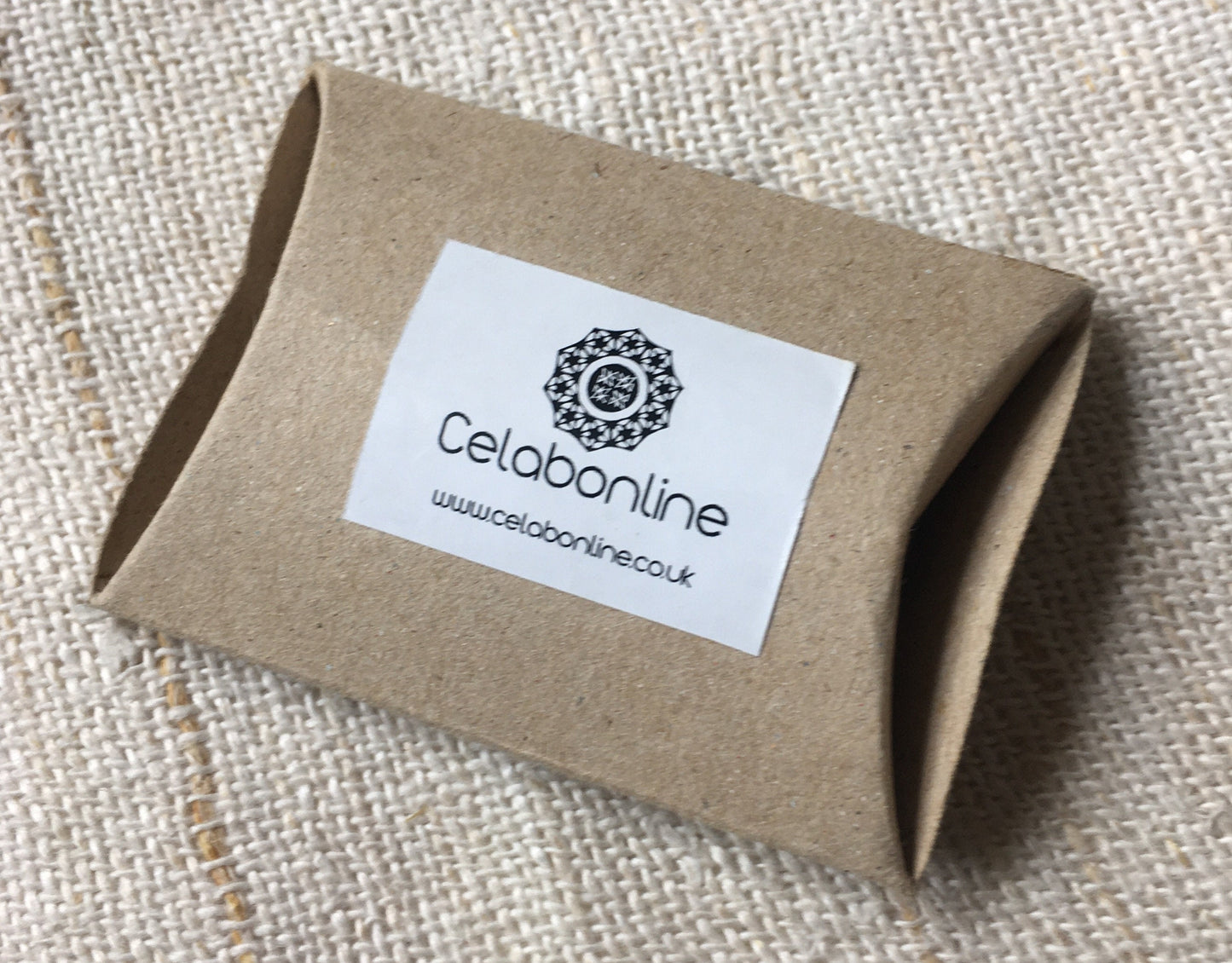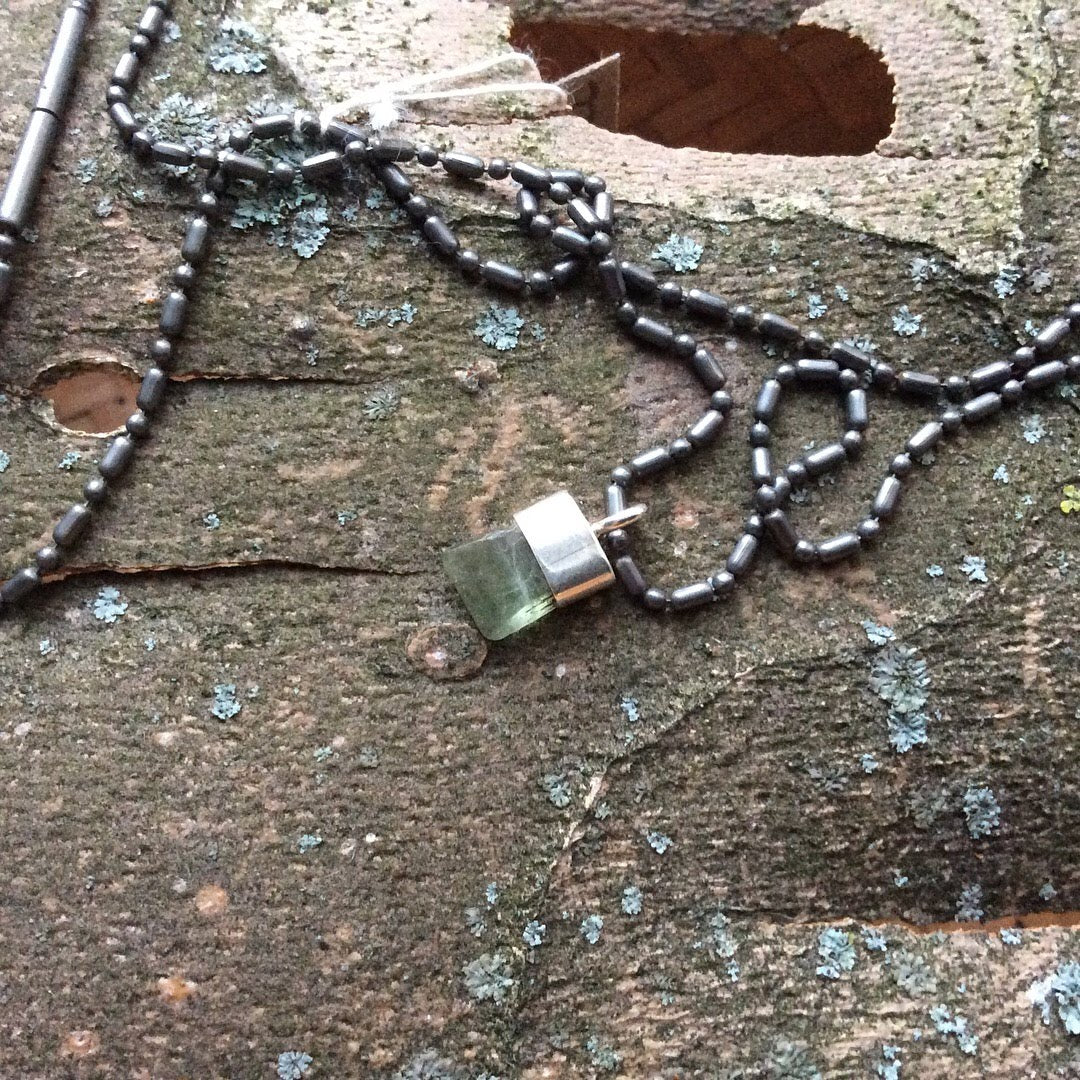 Tumbled Scuff Jewelery
Jewelry for protective ornamentation, that aids with lives daily routine. To enable healing, health, happiness, & a continued good life.
Collection