CelabOnline
Regular price
Sale price
$18.00 USD
Unit price
per
Sale
Sold out
These pieces of Dolomite are all held in Silver, they have a good reputation for Rebirthing and healing. Dolomite is calcium magnesium carbonate, it's crystals are rhombohedral, with saddle-like curved faces and frequent twinning. It can also form in granular or massive habits. The colour ranges through white, grey, greenish, brownish or pinkish. It forms in magnesium limestone and in hydrothermal veins. Fine deposits of Dolomite crystals have been found in Spain, Italy, India, Great Britain, Switzerland and Namibia.
The stress relieving dolomite works on the physical level into the emotional, and malachite works on the emotional towards the spiritual level. best used in conjunction with spiritual or crystal healing techniques.
This combination is also great for gaining a further understanding of jealousy, for those who have been a victim of it.
Also Known as the "Pearl Spa", these pink, pastel, milky or clear coloured rocks are a natural abrasive and sponge in one. Clear varieties, especially pink are used to softly open and heal heart chakra. Facilitates giving, receiving, generosity, spontaneity, creativity, and energy uplift.
Share
Materials

Turquoise, silver beads, with polished pearl beads, strung on steel with a silver 925 closer.
Care information

Turquoise is a very amicable stone, the wearer is aided to have the gift of good speech while enabling the other properties of the stone as well. The item is stung on steel wire that is good for aiding health as well.
View full details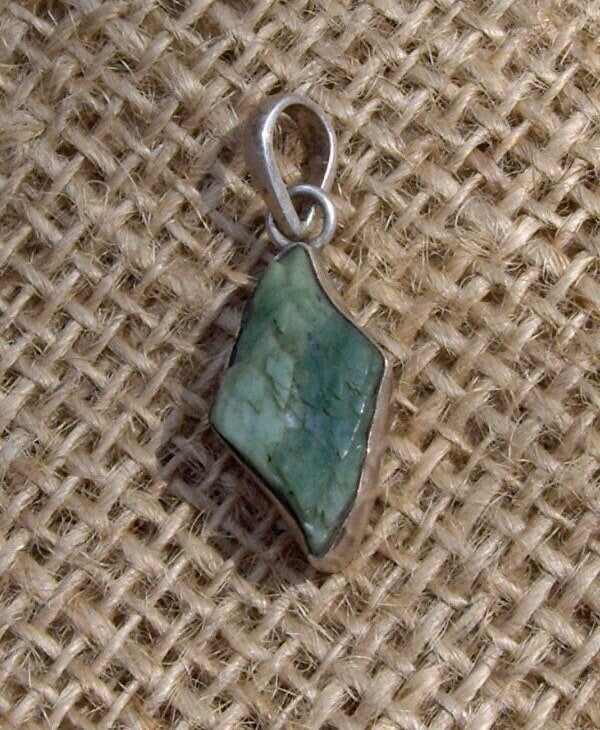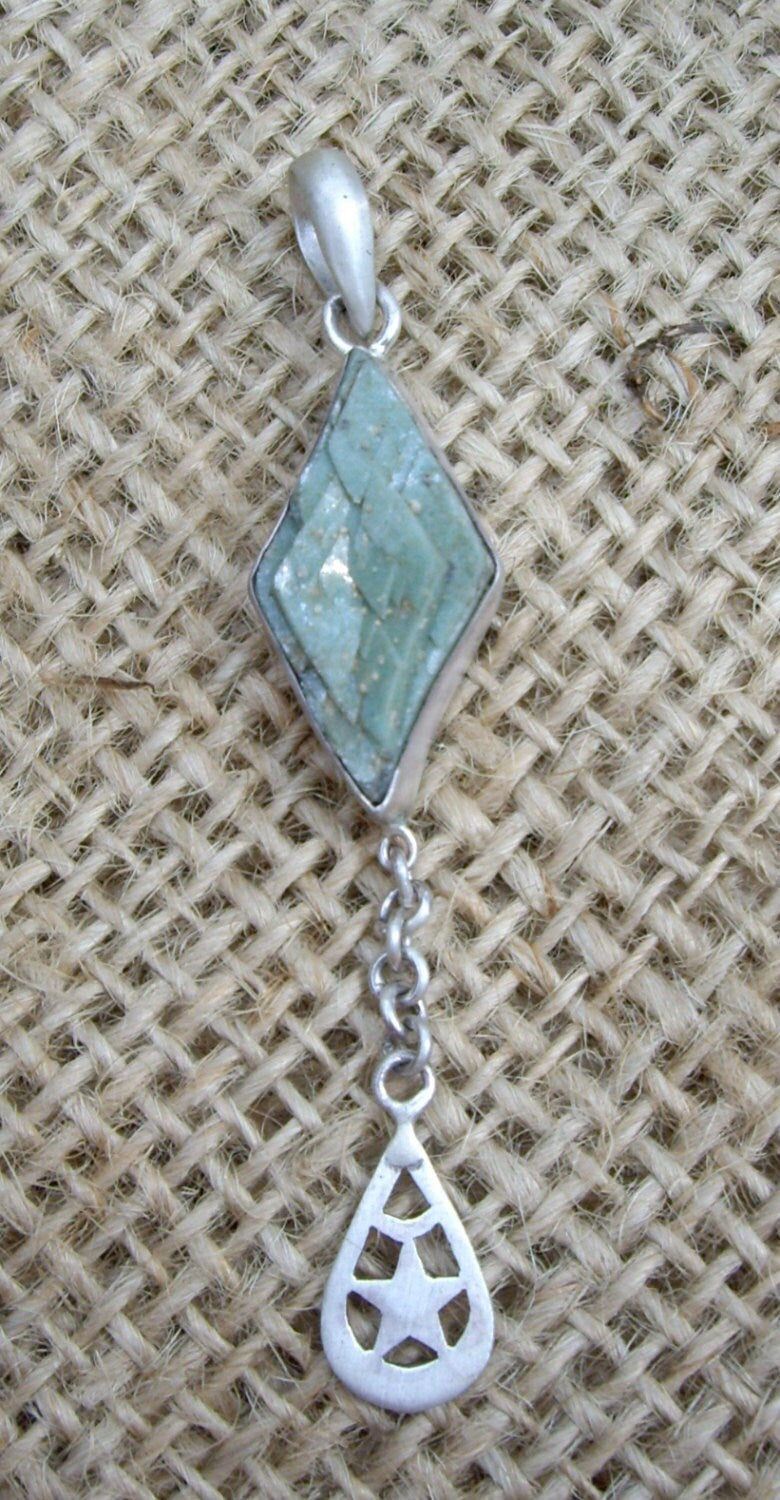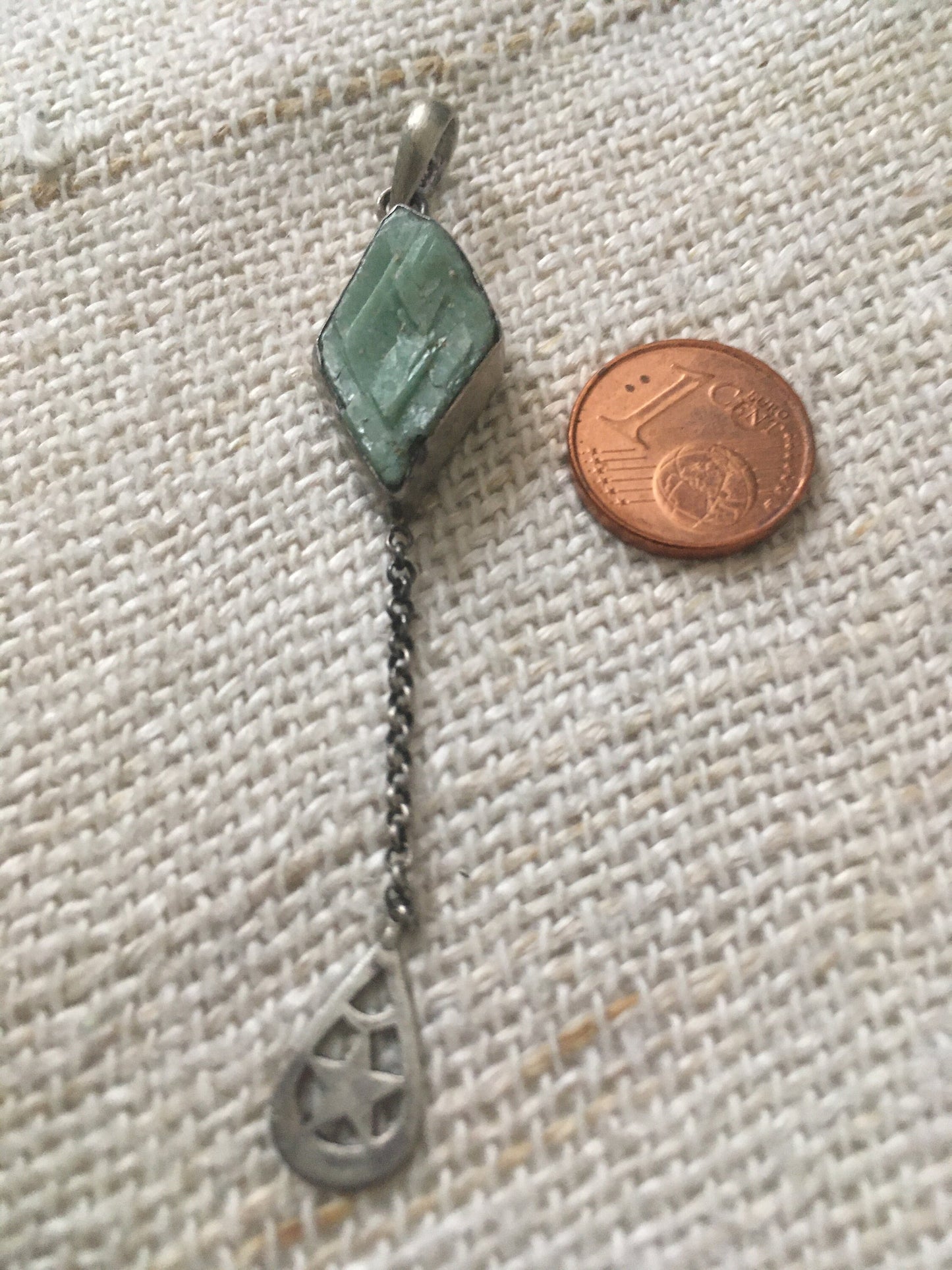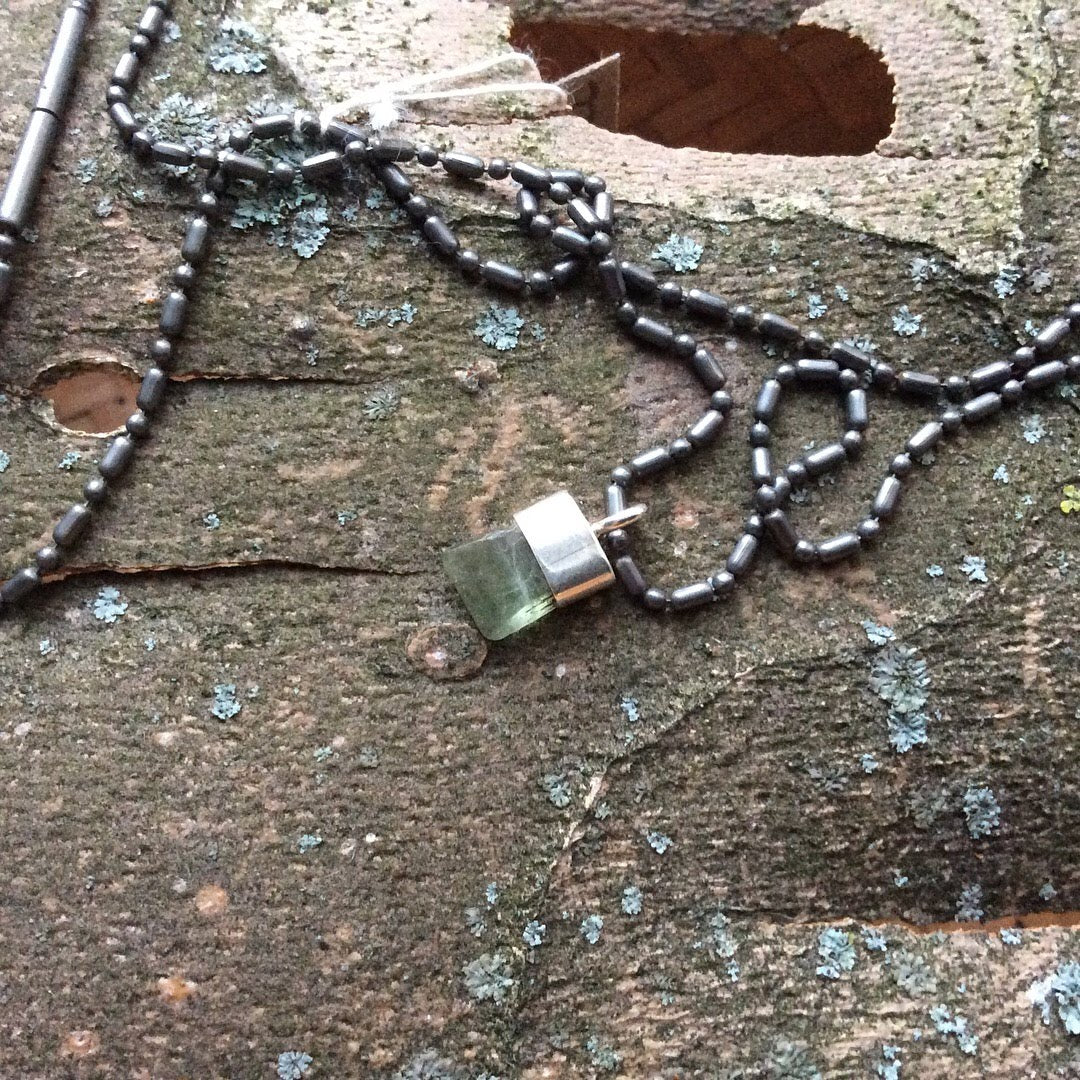 Tumbled Scuff Jewelery
Jewelry for protective ornamentation, that aids with lives daily routine. To enable healing, health, happiness, & a continued good life.
Collection