CelabOnline
Regular price
Sale price
$24.00 USD
Unit price
per
Sale
Sold out
Psychically, quartz is a powerful stone. It is used for psychic protection because it counters black magic and protects from negative energy. Quartz is very useful on the third eye chakra for clarity of psychic vision, and can be used to communicate with spirits and other worlds. Quartz is a stone that can access ancient wisdom and bring it into the present. It is a very good stone for astral travel, manifestation, scrying, channeling, dream recall and dream work.
Quartz is a Master Healer stone. It is an excellent all purpose crystal healer stone. It is said to amplify healing energy and is used to perform diagnostic healing. It has been used historically to detect food poison. It is said to draw out pain. Quartz is used in crystal healing to strengthen all body systems. Quartz is reputed to be particularly effective for chronic fatigue, arthritis, bone injuries, depression, diabetes, fibromyalgia, intestinal troubles. It also is said to improve mental and physical energy, stamina, and physical strength. Note that healing crystal meanings are spiritual supports to healing and are not prescriptions or healthcare information.
Share
Materials

Turquoise, silver beads, with polished pearl beads, strung on steel with a silver 925 closer.
Care information

Turquoise is a very amicable stone, the wearer is aided to have the gift of good speech while enabling the other properties of the stone as well. The item is stung on steel wire that is good for aiding health as well.
View full details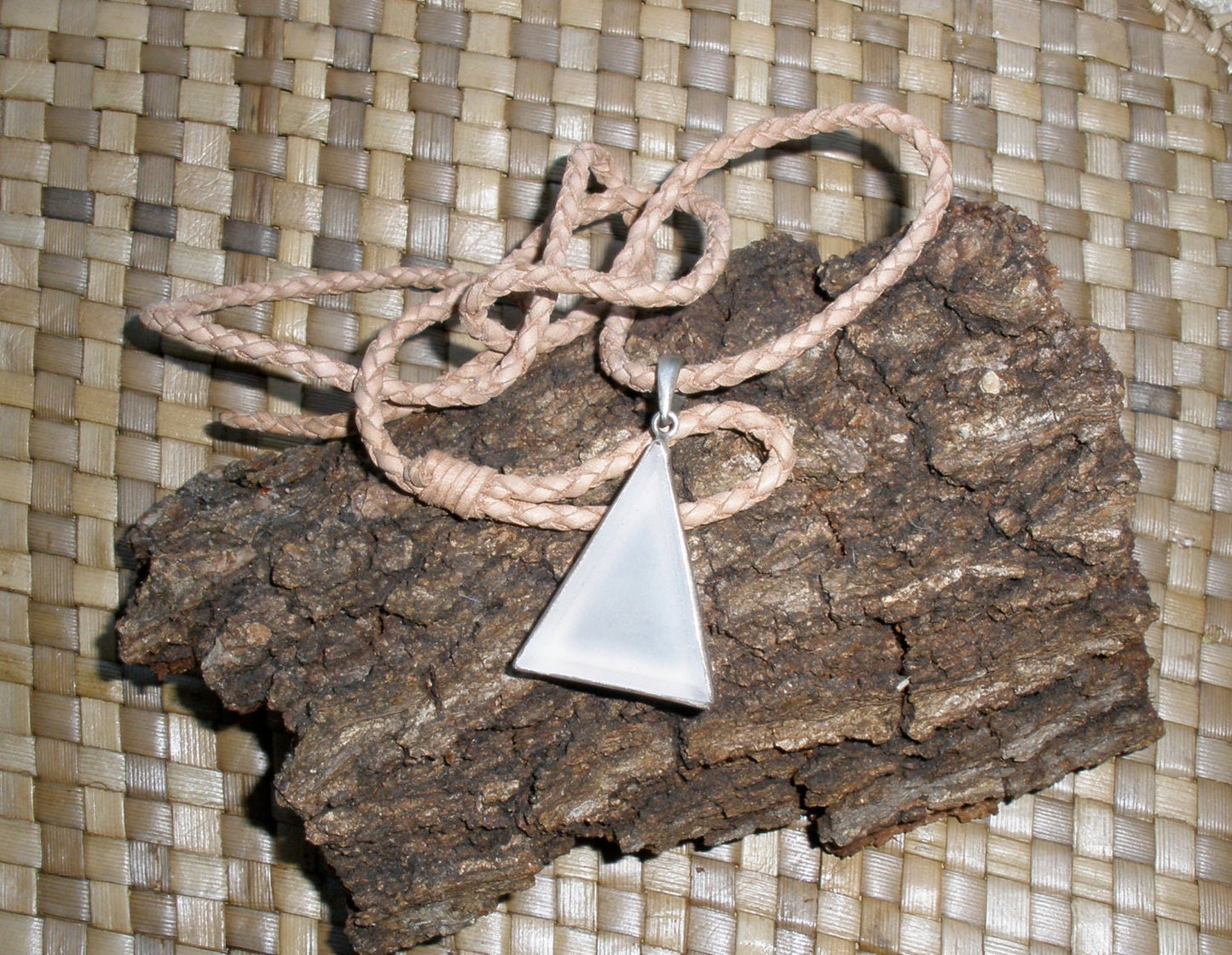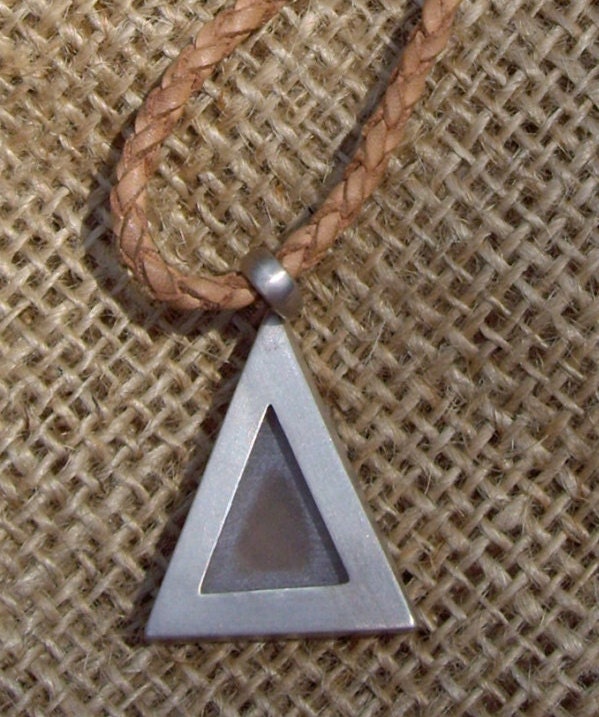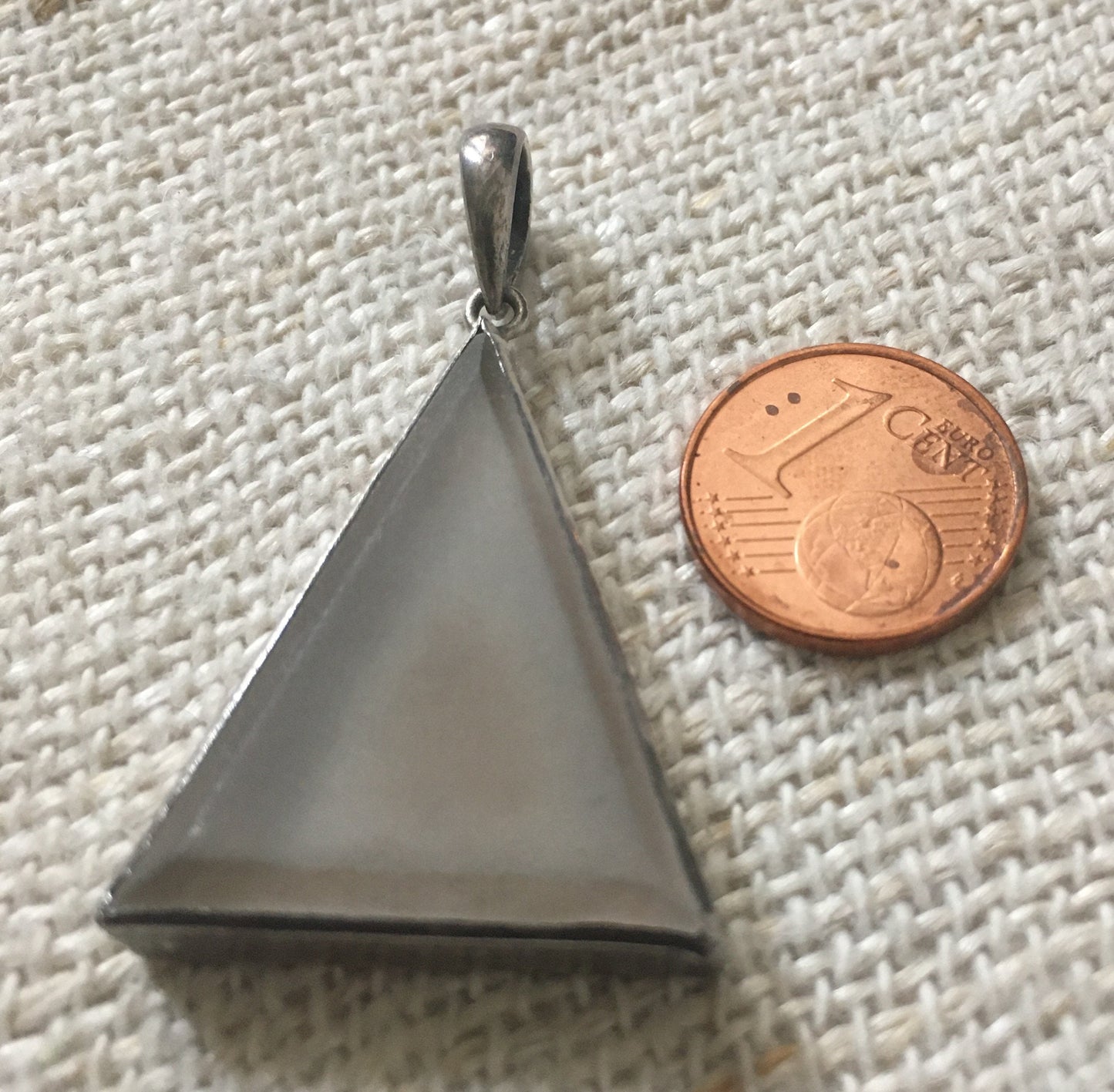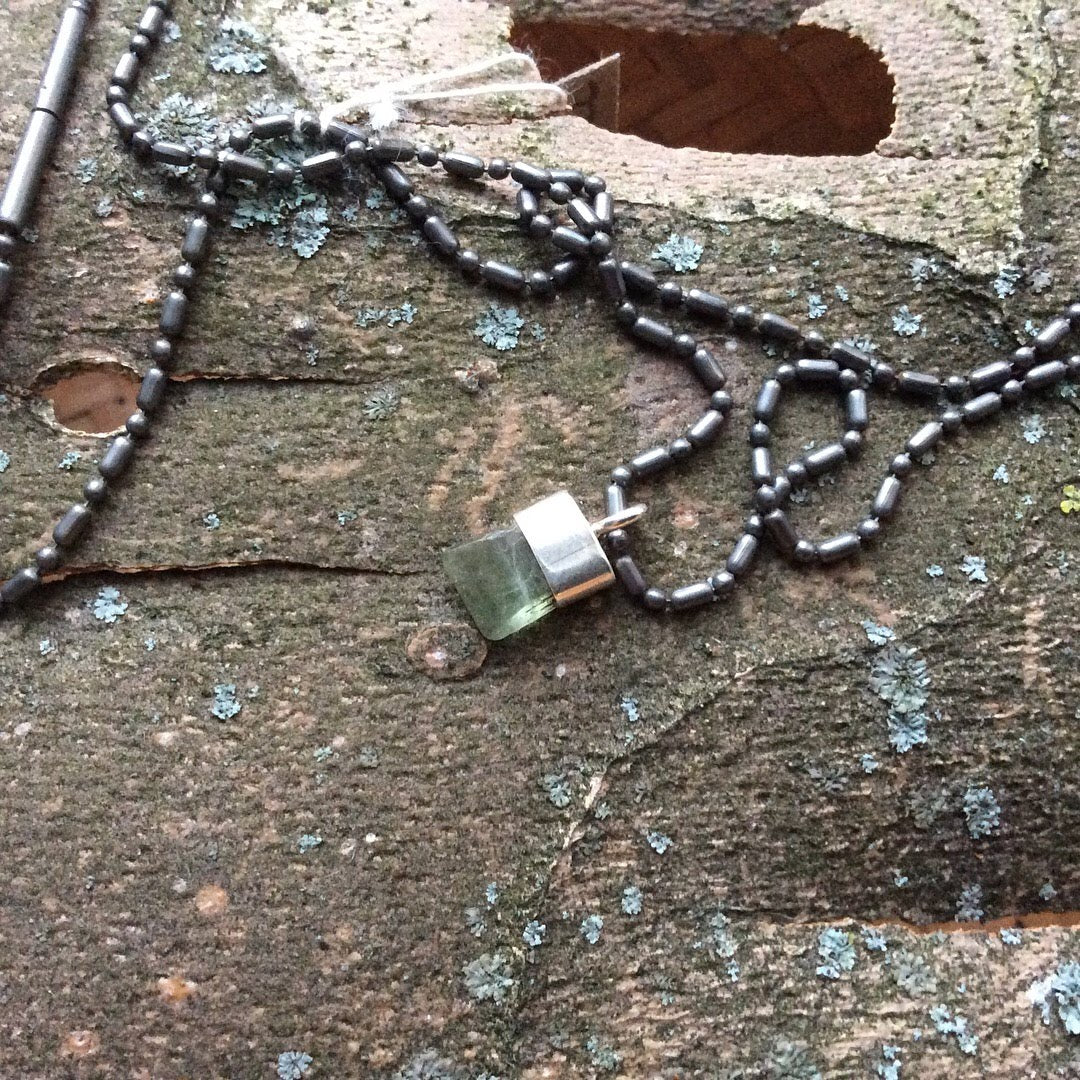 Tumbled Scuff Jewelery
Jewelry for protective ornamentation, that aids with lives daily routine. To enable healing, health, happiness, & a continued good life.
Collection